Full Circle Creative runs the gamut of media production. The convergence of todays and tomorrows digital media demands it. Understanding how each element works is key, and how they relate to one another is crucial to getting your message heard.
With over 2 decades in media production, we have the benefit of the knowledge we have acquired from the past, and using that to help us as we embrace the present and look toward the future.
It's our goal to provide our customers truly unique design pieces that communicate their vision.
Contact us for all things media.

Commercials, Corporate Communications, Equipment rentals, Voice overs, Transfers, On-location event recordings, Weddings, Custom music compositions, Live Sound reinforcement, Music and video editing, etc.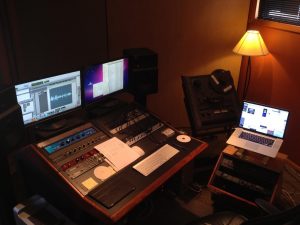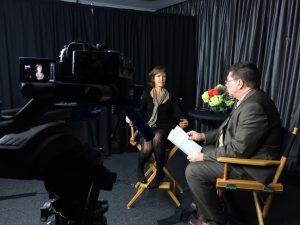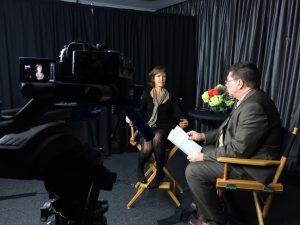 Video Production
Corporate communications and Conference video recording is our specialty. Full Circle has traveled all over the country and beyond to provide our clients with truly professional results. We integrate slideshow and video presentations with the featured presenter and can even create an online presence so that you can share with the world
Online education is another vital area where Full Circle can also help with providing lectures and training seminars for web based delivery and accreditation.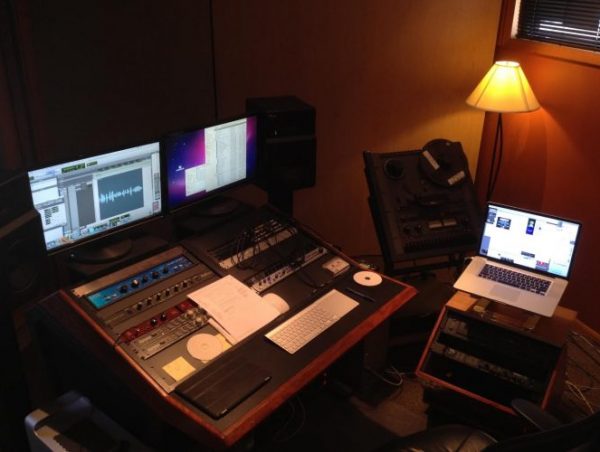 Audio / remote recording Solutions
Full Circle has been in the business for over 25 years. Starting back when editing meant taking a razor blade to tape. Much has changed since then and we has been on the leading edge of that change. We have adopted new technologies without abandoning that which has been proven in the past. This marriage allows you to get the best product with the quality you expect. Radio commercials, Podcasts, Industrials, Voice Overs, Music production, we do it all…in-studio or on-location.
Consulting
Technology seems to be growing at an exponential rate. The tools that were once only available to a few are now becoming commonplace. The piece of the puzzle that is still missing is the integration and knowledge on how to use those newly available tools.
Full Circle provides consultation services in areas such as Studio setup, equipment purchases, software training and troubleshooting.
Let us work with you in developing a media solution that suits your needs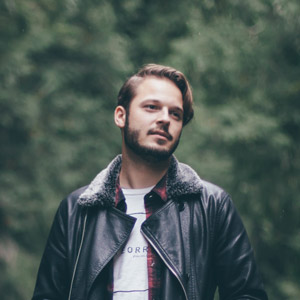 Steve Vidalgo
Massive Enterprises
"It takes genius to transform a bare canvas into a magical wonderland. The team at Wedge did that and so much more."
Joyce Martel
Symphony Inc.
"The right interior design makes all the difference in the world. We contracted Wedge to transform our space into something unique and appealing and our ROI has quadrupled."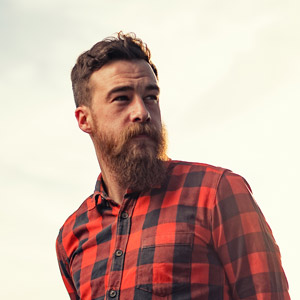 Jack Simmons
Lumber Elites
"Our office moved into a new building where we needed to breathe new life into the space for rebranding. Wedge came in, assessed our needs, and delivered perfection."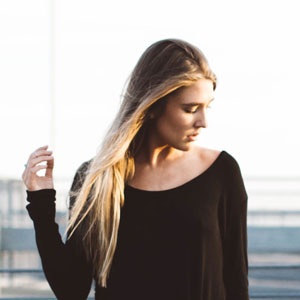 Lindsey Hamilton
Subtle Solutions
"We came to Wedge with no idea of what we needed to make our retail space workable, yet attractive to our customers. Although we have tons of traffic, the interior design is upscale and caters to our customers."